So you have properly heard al lot about the Internet Of Things, but what is that? And how does it affect me?
This is a question that often depends on how this technology is deployed not the technology itself.
The technology is capable of truly revolutionising our lives slowly moving man towards a futuristic existence, It can also be used for mass surveillance and  population control see the CCP Social Credit System article from ABC Australia or Wired Technology News 
Using IoT technology and obtaining big data for smart city planning is no longer the realm of science fiction.
Our sensor-enabled devices and mobile data gathering station(s) are able to be installed anywhere, quickly without the need for the long lead times experienced with traditional civil work(s).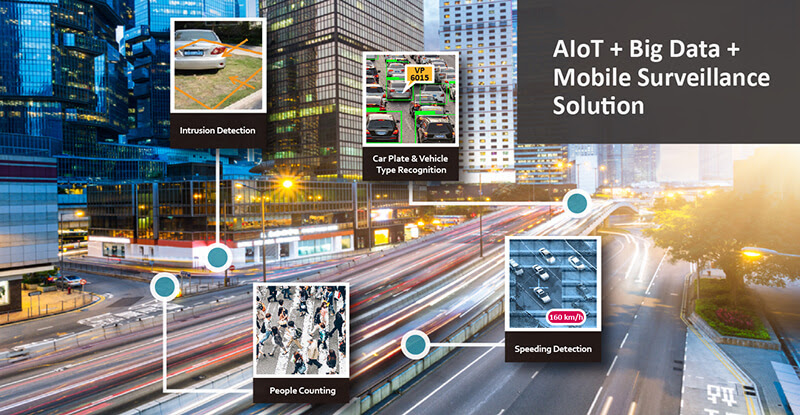 Traffic Smooth Solution

MyMESS offers an active solution, with high accuracy that can ease the burden and assist frontline officers in reenforcing actions against traffic contraventions.
Using the latest teshnology to automaticly detect illegal parking via AI video analytics.
Enabeling you to detect the parking status of every vehicle in a specific area. Set allerts for time stays beyond a pre determined period of time and real time alert monitoring via push notification.
Utilising a combination of proven technologies such as;

Intrusion Detection
Monitor traffic inflow, Time spent parked and over parking infringement.
Car Plate & Car types recognition
Capture car plate and vehicle type to ensure the vehicle is registered.
Speeding Detection
Detect speeding violation(s) and assist with trafic management.
People Counting
Measure visitors in a given area. Assist to analyse the trend and location that people to congregate.